COVID-19 update: Our services are running as normal.
Home /
Erectile Dysfunction Treatment Via
How does the process work
Step 1 -

Select your condition
or medication

Select the condition and medication along with the appropriate dosage and quantity you require.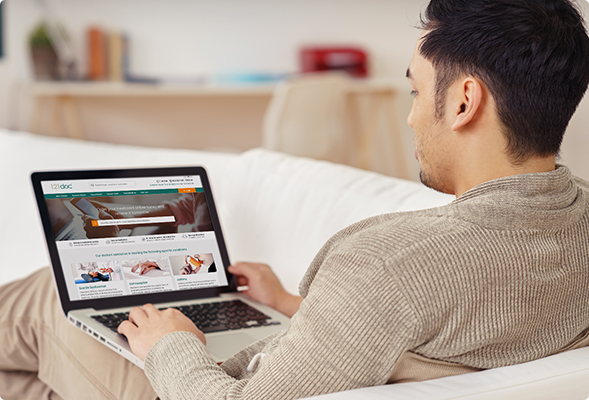 Step 2 -

Complete your free
online consultation

Your consultation will be reviewed by our doctors, which includes all questions required to safely prescribe you your treatment.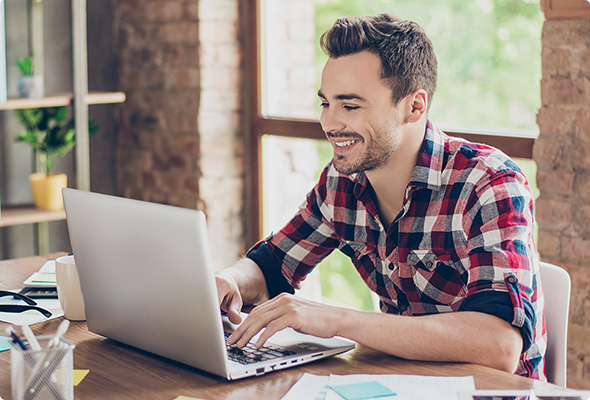 Step 3 -

Consultation review
and dispensing

After reviewing your details, our doctors will issue a prescription to be sent straight to the pharmacy.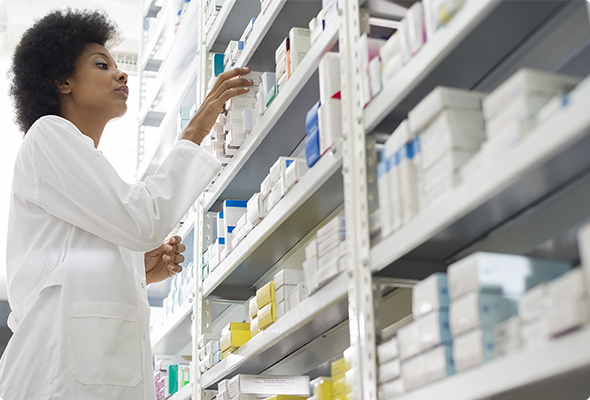 Step 4 -

Your medication is
delivered straight to your door

The medicines will be dispatched in packages in the official languages of the state that they are being sent to.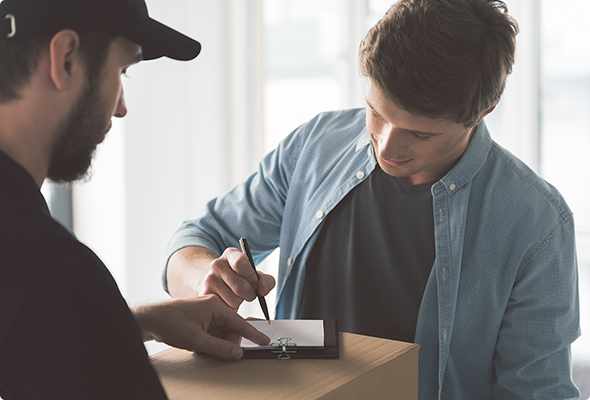 Select
medication
Fill out a short medical form
Doctor issues prescription
Medication sent from pharmacy